In Auckland I helped on multiple independent video projects. One common collaboration was with
Oneironaut Studios
, a video production company founded by a school friend. With them I did all sort of jobs, ranging from video editing to acting. These tasks helped me learn heaps about independent film production best and worst practices. Yet what I am most grateful about was working with teams full of amazing people. 
Genero TV CONTESTS
Alabama Shakes - Gimme All Your Love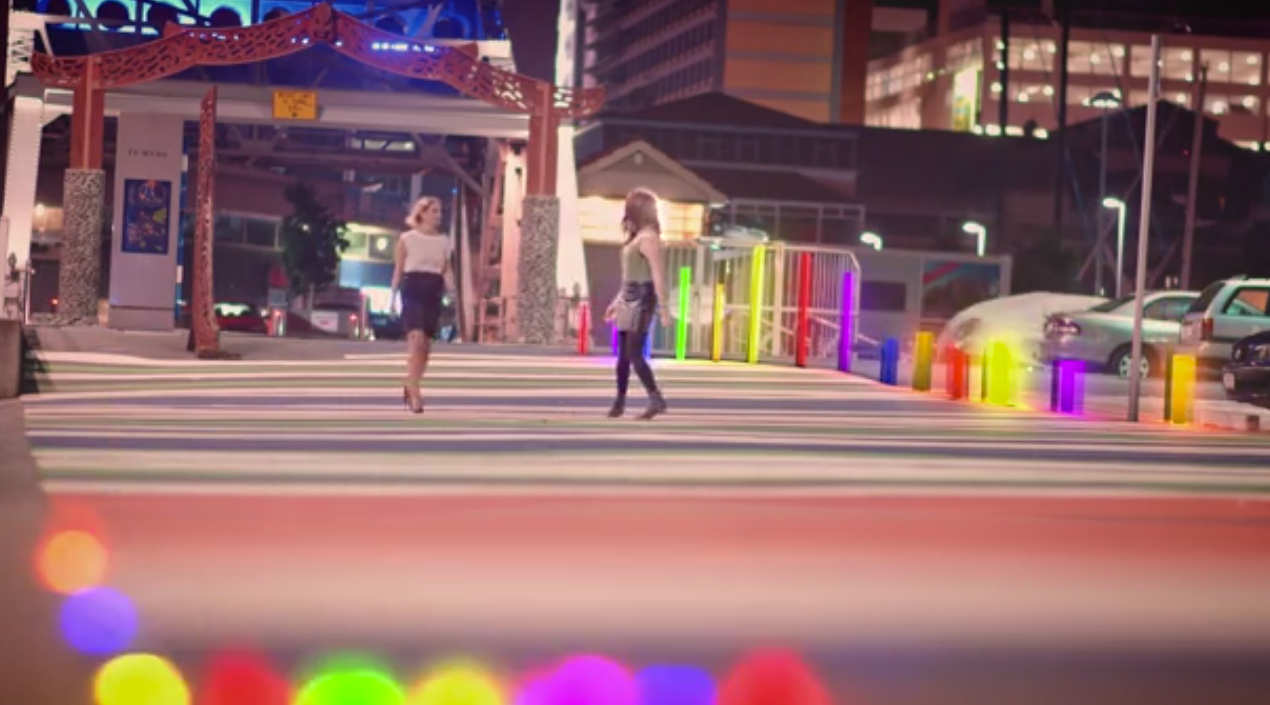 Creating an Animatic in Maya to break the camera movements.
"Beat Primal" Other Lives