Mexfestival
was born in 2016, and since then it has become one of the most successful cultural events of Auckland. Every year it gathers thousands of people to enjoy a day of fiesta.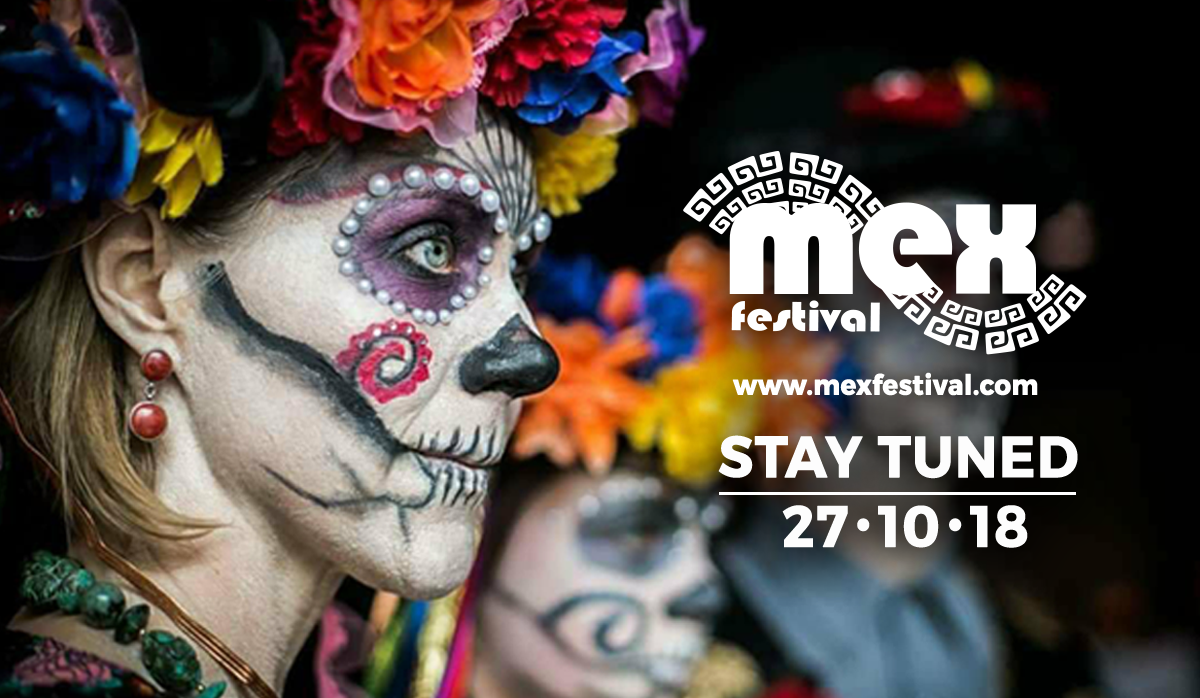 I am the Creative Director, and  originally I was the cofounder and developed all of the corporate identity, this included promotional videos, stage design and presentations to major  media like TVNZ. On the event's day I was also the Show Manager, dIrecting all staff and talent. 

Here are some of the ads I produced for the festival first edition.