Since 2015 I have been working  for DEAFRADIO, a Deaf-run creative hub, providing New Zealand Sign Language (NZSL) expertise to deliver innovative opportunities for NZSL accessibility and preservation. 

I have developed hundreds of NZSL multimedia resources. Our clients include some of the most important NZ institutions such as the IRD, MSD, Auckland Council, Auckland Transport, BNZ, Auckland Art Gallery, Victoria University of Wellington, Auckland Uni and The Beehive.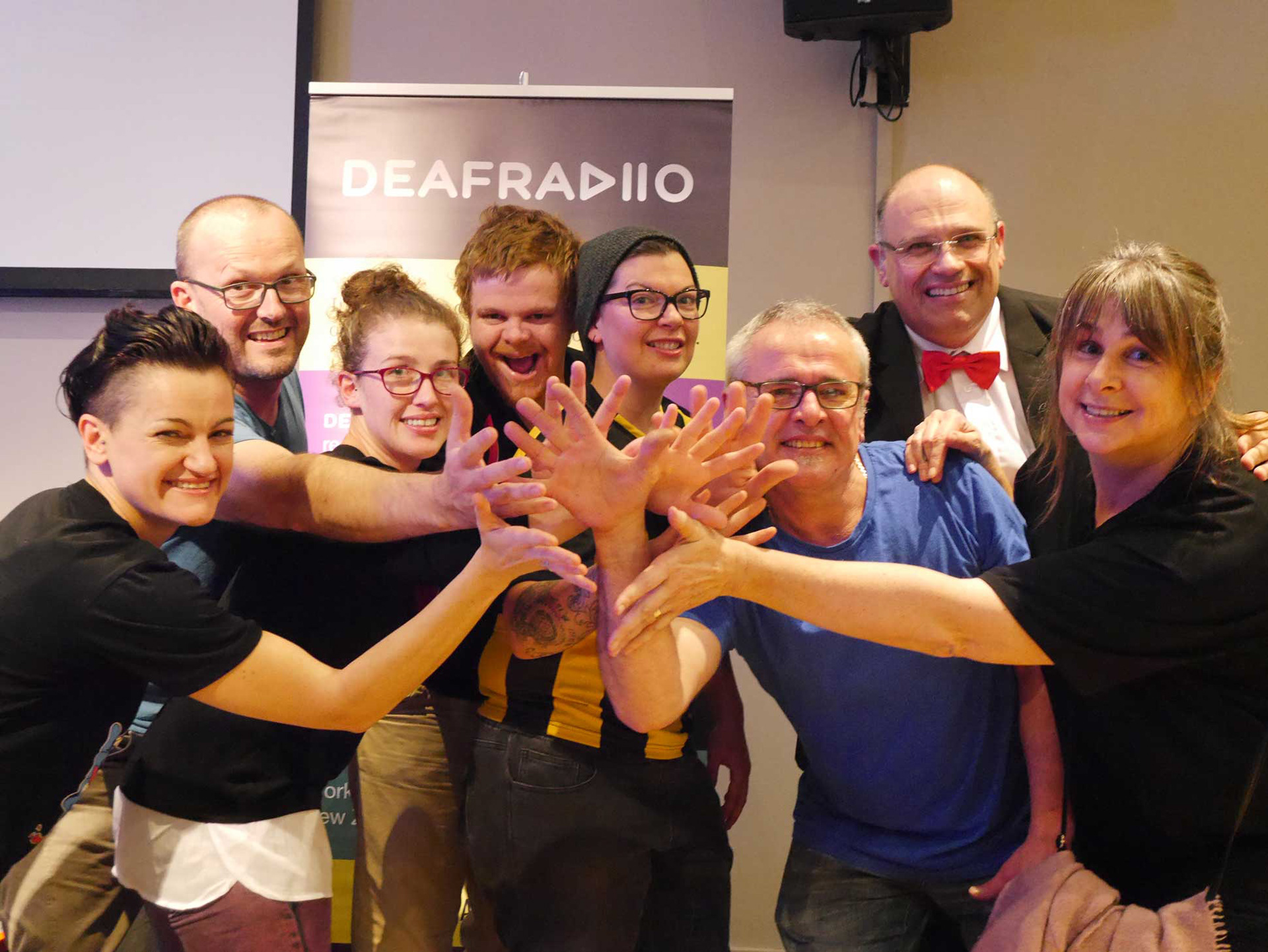 I particularly enjoyed working on depression.org.nz  and the Rainbow Youth project, as it was a great opportunity to get creative and showcase some of my design skills.

Other DEAFRADIO projects I am involved with: