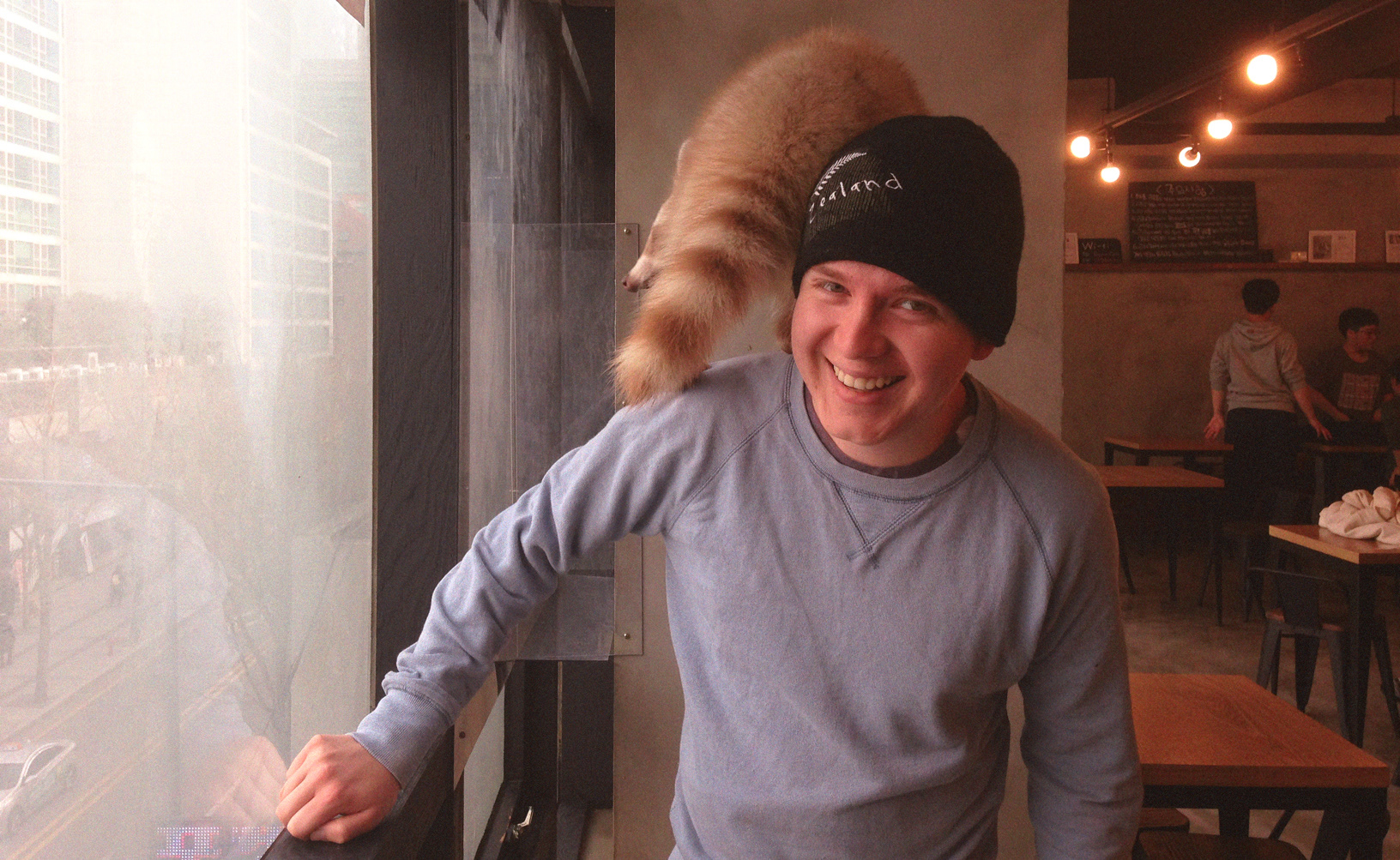 In the pursuit of digital dreams
As an engineer I develop reliable, maintainable and high performance software for web, mobile and virtual reality applications that inspires and engages users.
I am also a creator that desires to mix art and technology to produce meaningful experiences. 
Film is a great part of my identity and one of my biggest joys in life.  
• JavaScript (React, Node).
• Java, Python and C# development.
• iOS and Android development.
• Unix-like environments (bash scripting).
• VR and Game Development using Unity.
• Proficient user of video, design, 3D and VFX software: Pr, Ae, Ps, Ai, Maya and Nuke.
• A pro-active and positive member of a team, who is flexible and can follow directions well.
• Problem solving mindset with an artistic sense. Willing to learn and tolerant to risk and uncertainty.
Studio specialising on AR/VR content.
Lead developer of a Windows Mixed Reality experience for Microsoft.
Support Technical Assistant
Wellington's VR/AR centre.
General help and VR equipment setup and testing (HTC Vive/Oculus Rift).
The biggest Mexican culture festival of New Zealand.
Manage corporate identity, advertising campaigns and festival entertainment contents.
Multi-media Developer and Editor (NZSL)
Expert providers of NZSL content.
Development of multi-media, multi-lingual products and services.
Master of Software Development
Graduate Diploma in Creative Technologies
B.A. Animation and Digital Art
Successfully developed and showcased a Windows Mixed Reality experience at Creative Realities 2018, New Zealand's biggest tech event.